Headhunting strategies tailored to you
Because finding the right fit does not come from a one-size-fits-all approach.
There are 8 billion people on the planet — each with their own ways of working. Which is why we found it strange that traditional recruitment techniques follow the same rinse and repeat processes to find the one individual your business is missing. And thus, First Avenue was born.
We are a personalised headhunting agency that considers no two positions to be the same. We understand that while those who are great at their job may not be actively applying for roles, they may be interested when the right opportunity is presented to them. And finally, we believe that the only approach to hiring the right talent for your business is a completely custom one — which is why we take the time to get to know you and your expectations before exceeding them.
100% custom-fit headhunting strategies.
Finding the right long-term fit requires time – ours, not yours.
We don't let "the way it's always been done" interfere with possibility. We take calculated risks and have success stories to tell from them. We push the boundaries, leave no stone unturned, and like you, are constantly looking to grow.
Handpicked talent at your fingertips
You won't find any numbers listed against the strategy below. And that's because what we offer you is exactly that — a strategy. Which means, it's a fluid plan of action designed to achieve a long-term fit. And that's because like you, your business is a one-off.
Founded in psychology, backed by data. Using science and economics to ensure the right candidate fits you to a T.
First Avenue is powered by PeopleEconomics®, a 12-point framework designed by our sister company, Wall Street. The framework captures the effects of psychological, cognitive, emotional, cultural and workplace factors which impact the mindset and decisions of individuals, and ultimately, the performance of the business itself.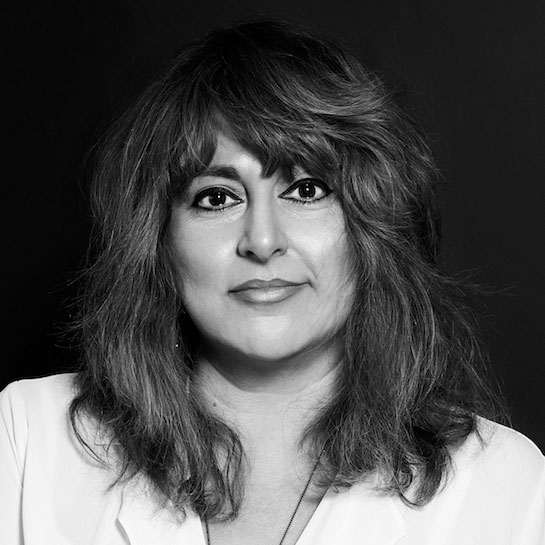 Leah Akoka
CEO
Leah believes every person is capable of greatness. And it's with that in mind that she formulated a 12-point framework which brings behavioural economics and neuro-linguistic programming to business strategies and systems.
Leah has implemented this framework across her Human Resources, Payroll and Training consultancy for years. And now, she brings it, and her leadership prowess, to First Avenue.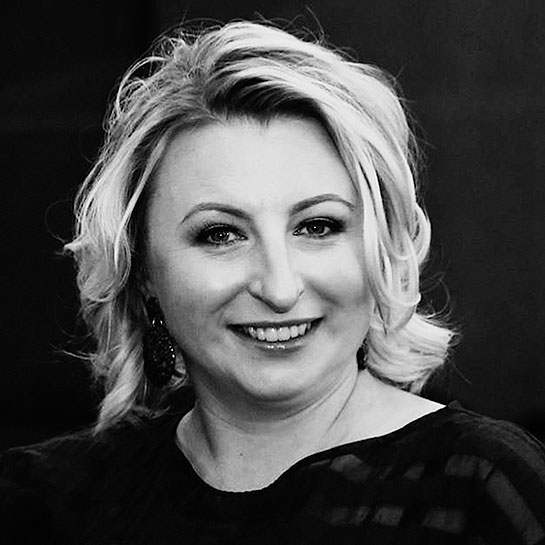 Sandra Miljic
COO
Sandra believes one should not limit their challenges, rather challenge their limits. And it's with that in mind that she has delivered outstanding results across the telecommunications, energy and human resource sectors for more than a decade.
Sandra has defined clear goals, driven accountability and collaboratively found solutions as the leader of many teams. And now, she brings this, plus her collected knowledge and experience, to First Avenue.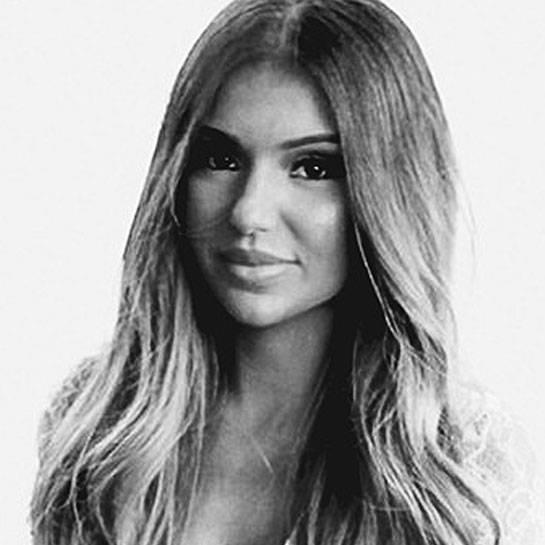 Rina Gocaj
Director
Rina believes that visions remain intangible until they are translated into actionable goals. And it's with that in mind that she has successfully placed candidates and executives across the retail, construction, property, infrastructure and digital sectors for more than a decade.
Rina focuses on developing partnerships that achieve not only your goals, but a competitive advantage for your business. And now, she brings this, alongside her superior understanding of the market, to First Avenue.
Marketing and Advertising
Marketing and Advertising
Companies in these industries found the right talent.
And now, you can too, here.